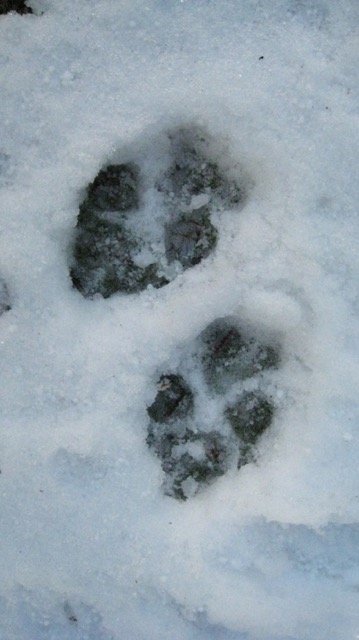 In 1964 I was a freshman at Occidental College. I had never been away from home or experienced anything beyond my parents' taste in art, music, places, and food. It was not a narrow scope because they were adventuresome. Even as Second Generation Chinese Americans, they had discovered musical theater, Armenean lamb, and Europe, but nothing prepared me for the Occidental Glee Club processing into Herrick Memorial Chapel carrying white candles and singing Benjamin Britten's Ceremony of Carols. It was stark, spare, and strangely compelling. I thought it was the most beautiful thing I had ever heard, and I envied those clear voices bringing disonances and harmonies to my ears that gave me chills of thrills in my soul. I envied their ability to make music like that. I had only the voice of an alto folk singer. They had the voices of angels.
Three years later, I was on a university ship going around the world. I had made it into the Madrigals, the prestigious sixteen-voice singing group. It was a dream come true.
So it was that on Christmas, 1967, we processed into the darkened meeting room carrying white candles and singing Britten's Ceremony of Carols. "Hodie." It had a solemn sound. It wasn't "Splish splash, I was taking a bath." It was something significant, an important message we were bringing. But what? "This little babe, but few days old has come to rifle Satan's fold." What did THAT mean? I didn't care. It had a feeling about it that I loved. It captured me. Compelled me.
That night I stood on the deck as the ship slid through the dark waters. We were passing Vietnam. In that silent night, not much was calm or bright—either there in the jungles or at home. I felt profoundly weak and hopelss—useless in the face of so much wrong.
This morning, fifty-one Christmases from my freshman year, I put a CD into my antiquated boom box and waited for those first silvery sounds. "Hodie." I know what it all means now. Have for nearly thirty-nine years. Hodie. Today Christ has come. It means that no horrors, terrors, no wars or rumors of wars, no losses, no weaknesses, mistakes, or failures can separate me from the relentless love of God Who, in Jesus, came to show us Himself and give us His Life and pour on us hope that does not disappoint, the grace of new beginnings, and love stronger than death.
Christmas blessings to you.
Carolyn, Hedy, and the kitty Hope