It's finally here! Yay!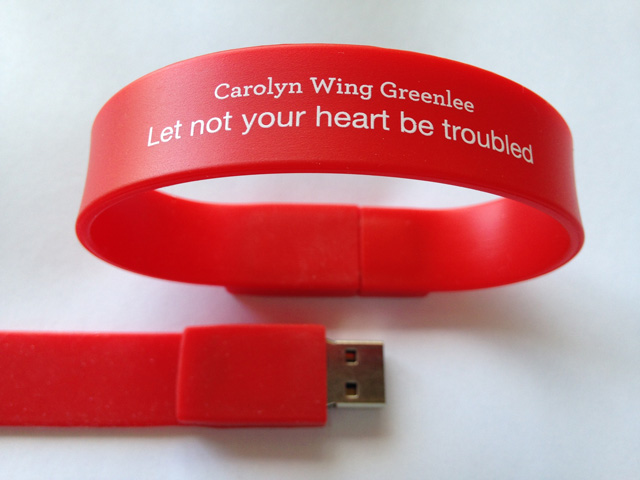 I wanted it to be inviting, accessible, with every song easy to sing and catchy enough to remember. I wanted my bacground vocals to be sung by young people, but not like a choir. What if they didn't have soaring soprano voices like Cinderella and Snow White? When I was young, I was a hopelessly earthbound alto, and I didn't even try to sing until folk music made it onto KFWB in the 1960s. Folk music wasn't about having the perfect voice; it was about having something to say. Anyone could do it. That's what I intended for this album: I wanted everyone to feel welcome to sing along.
When Dan and I decided to do this album, we agreed that it must not lose the folk feel of the original songs. Dan said he would see to it, but I was still afraid. Instead of simple guitar or piano, there would be actual arrangements with musicians Dan would choose. Trouble was, Dan is a rock musician, and he chose other rock musicians and a bass player best known for playing outrageous funk. I was terrified.
And now it's here—seven years later, with many dangers, toils and snares that were encountered and overcome in the process. I lost my health, my husband and then my father, and I lost my voice three times for months, even years. In the midst of it all, I lived on these Scriptures, coming to know my Savior in richer and greater depths. Dan and I believe the album is better for the delays. As he kept telling me, God's timing is perfect.
I love it when a project is much more wonderful because of the contributions of those who were included in it. I love that some of the voices on the tracks belong to members of my family. I love it because this album is immensely better than I could have imagined. And I'll love it when you sing along.
—
Update:
"Let Not Your Heart Be Troubled" is now available on iTunes, and just about every other online music store.
Go here to stream full versions of all the songs, or to order a CD or USB Flash drive.